How To Get Freelancer Free Exams
Freelancer free exams are really helpful for a new freelancer. Every time they will ask you to pay an amount of money when you want to attend an exam on freelancer.com. They won't give you back the money if you fail or pass the exam, though they take it as exams fees. And you won't be able to win a good job without passing an exam like a freelancer US English Level one exam. So this is really very important.
I am going to share with you the method of freelancer free exams. So no need to worry about the freelancer exams payment.
 Steps For Freelancer Free Exams
Follow step by step to get the exams free on freelancer.com. First, log in to your Freelancer account.  And open your "profile page" by clicking the top side images or avatar.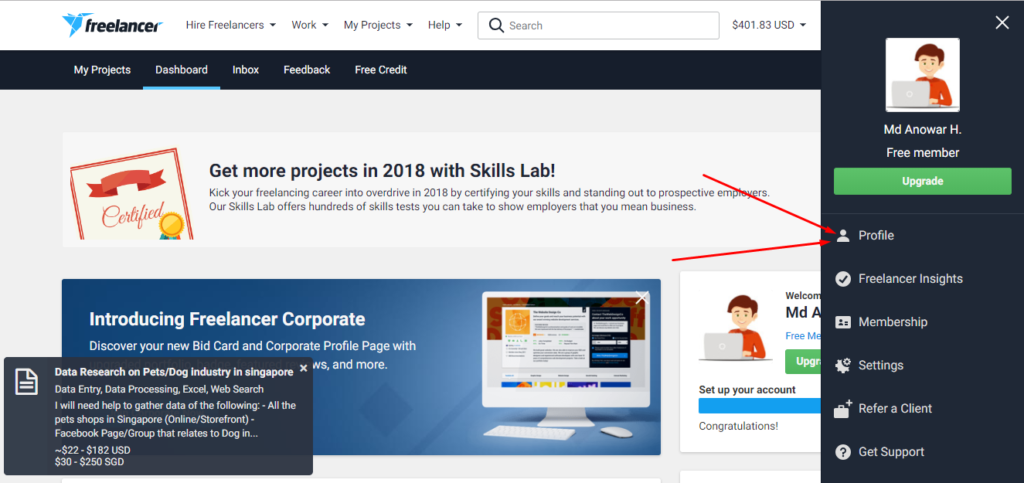 1.Profile
After opening the profile section, you will be able to see the "My Rewards" option. Need to open the "My Rewards" page.
2. My Rewards
Now you are in the section of My Rewards page. Here you can check the available credit that you have used to buy any exams or service.
3. Freelancer Rewards
Now need to open the "Credit Shop"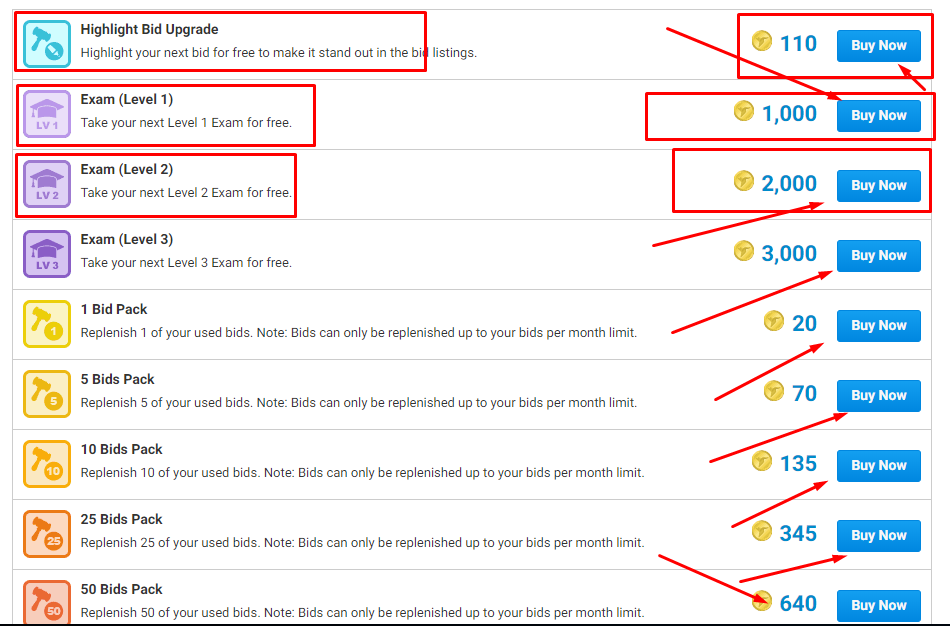 4. 

Credit Shop
Here you can check all the packages that you can buy using the available credit and no need to pay any amount to take the freelancer exams. After buying the exam from the credit shop option. You can go to the freelancer exam page there has a lot of exams. Open an exam then it won't show you to pay first to take the exam.
I hope helps you to learn how to get Freelancer free exams. If yes, then share it with others for learning about it. And freelanceTopic will help you to learn more.