About Freelance Topic
Freelance Topic is the best SEO service provider and a Web Design company. We provide SEO service, Web Desing service, Article Writing service, Local SEO service, Freelancing Training, Web Design Training and more
What We Do
Let us take care of your business. We are ready with our skills and experience to grow your business presence online.

Search Engine Optimization
SEO enhances your online visibility to increase your sales and growth. Take SEO service from the Best SEO agency. Freelance Topic will make your products noticeable on the first page of search engines.

Article Writing Service
Article Writing Service is an essential service for any online business. Because content is the most powerful weapon that brings you traffic and sales. Our writers are very highly experienced to produce quality content for your business needs.

Website Design & Development
A well-designed and proper functional website is the first step to promote a business online.

Freelancing Training
Freelancing training in training center and freelancing training online both are available at Freelancer Topic

WordPress Web Design Course
WordPress is a powerful tool to design any type of website. WordPress web design course online is available on Freelance Topic

Data Entry Services
We understand that data entry is a crucial part of data management and that it is tedious and time-consuming. Don't take much pressure. Freelance Topic is here to provide you Data Entry Service.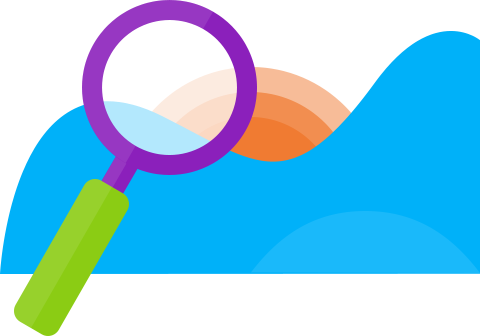 Target All The Right Customers
We target all the right customers to grow you business to the right place and right people. 
Analyze & Increase Traffic and Conversions
We make sure the increase conversions of your service. And we perform to reduce the Alexa traffic rank by increasing organic visitors from search engines.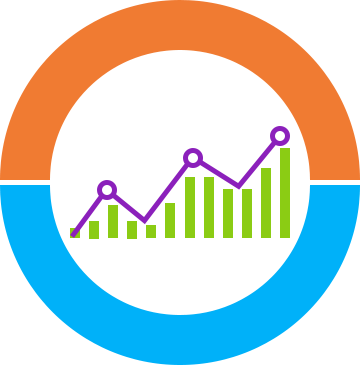 Our Team
Our team ensures your vision for a perfect business gtowth.
Parvez Alam C.
Founder & CEO
Md Azharul Islam
Web Design & Developer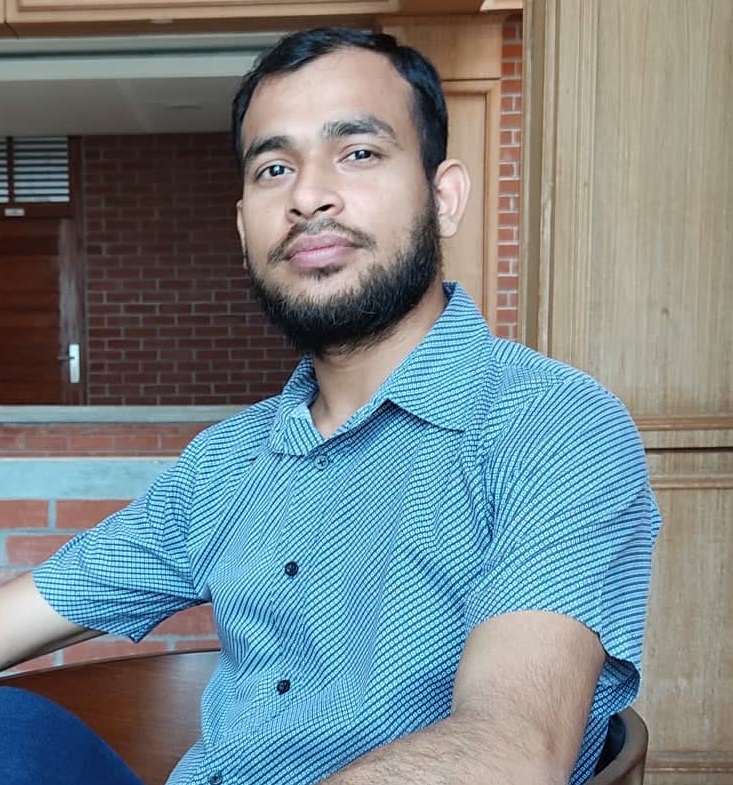 Sheikh Toslim Uddin
SEO Specialist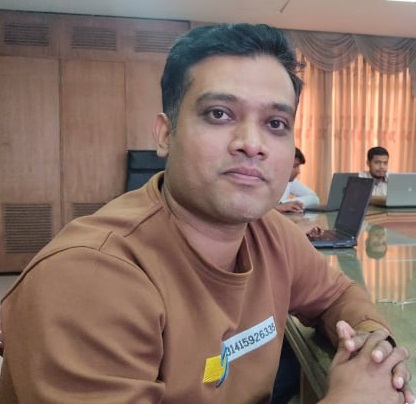 Russell Mahmud
Content Editor
Palash Mallick
Content Editor
Yasir Arafat
SEO Specialist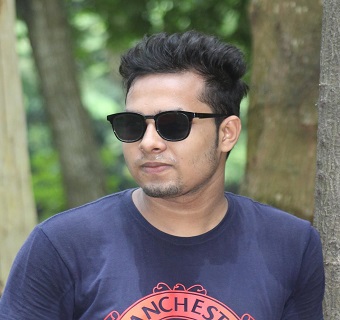 Jamadius Sunny
Data Entry Expert
Let's Work Together!
Hire Freelance Topic to get 100% satisfaction. We will take your business to the next level.