What is Freelancer And How to Become A Freelancer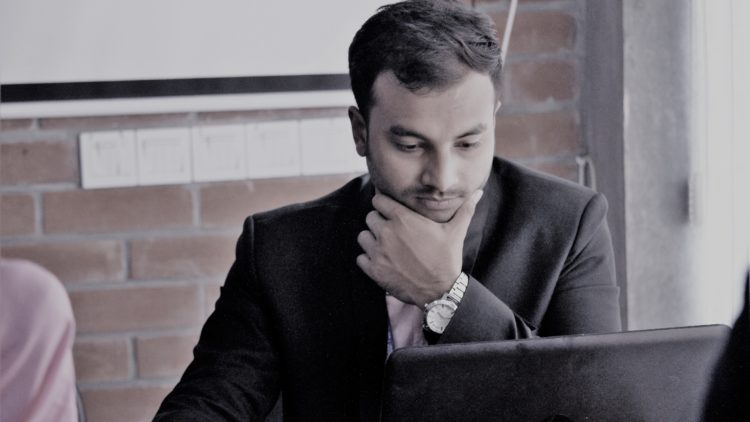 What is Freelancer?
A freelancer is a worker who is self-employed and is not committed to a particular employer or a company for a long-term. A freelance worker can work from home virtually connected by online using an electronic device such as a Computer, Laptop or a SmartPhone. On the other hand, a freelance worker can work locally or Globally. Freelance worker offers varied services and their work can take different forms. Some people think freelancing is just for creative professionals but I think that the business model is so much more. They grow their business to ensure they stay on track to reach their goal.
A Professional Freelance worker
How to Become A Freelancer?
Becoming a freelancer is a fast and affordable way to start earning an income from home. You need to have a skill you can offer to a client. Ther are a lot of freelance work you can offer to your targeted clients. Maximum Outsourcing people (clients) love to hire a worker from online. So may offer any type of work to your clients. Most people draw on their employment experience offering services using talents they already have. On the other hand, many freelance workers try to increase their working skills to prove themselves a perfect freelance worker. There are many types of freelancers. Let's talk about it.
Full-Time Freelancers
Side Project Freelancers
Single   Contract  Freelancers
Freelancer  Business Owners
Local Freelancers
Full-Time Freelancers:
A full-time freelancer work from home or sometimes they work from shared office spaces. Maximum full-time freelance worker charges an hourly rate for their working time. Many people want to go freelancing full time, viewing it as a dream come true. It's can be hard to kickstart a professional freelancing career.
Side Project Freelancers : 
A Side Project Freelancer work for a particular project for a short time. They are not committed to any client for a long time. But a side project worker often works for a long time. It depends on their work quality. And this type of worker tries to become a full-time freelancer.
Single Contract Freelancers :
They are mostly working with clients only for a project. Before completing one project, They try to connect with other clients for more projects.
Freelancer Business Owners:
A freelancer Business owner is a leading person who works for clients with a big deal. Becoming a freelance business owner should be the main goal for all freelance worker. And they have found ways to create more passive streams of income in their business. They also work as a big freelance Team to provide work for a big deal.
Local Freelancers :
Local Freelancer works near his located area in their own living country. And mostly get paid directly also they can submit their work directly by meeting his/her clients. So they able to earn more to work freely.
Thanks for reading the full article. Be connected with me to learn online earning. I will share all the practical process to be a successful freelance worker. Let me know your concern by leaving a comment.